Saturday, April 18, 2009
This is the first time I've done this but I figured since I always want to and never get to, I'd play along.

It's Small Talk Six Day over at MomDot. The topic for Today is 6 animals (domestic, wild, or exotic) you think would be fun to own as pets.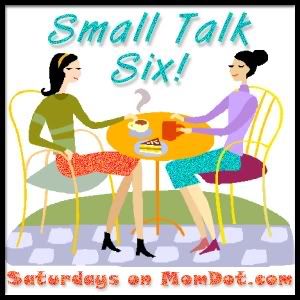 Here's my 6:

1. Tiger



2. Horse




I did grow up with horses and my parents have some now but I haven't ridden in years and miss it!

3. Norwegian Forest Cat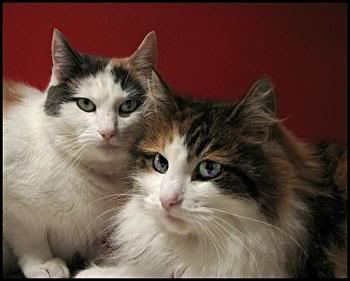 4. Dalmation




5. Alaskan Malamute




6. Siberian Husky




I really don't believe that wild animals should be kept as pets, that is why I only picked one. I love Tigers but they definitely don't belong in a household! I'm very aware of their plight so in my own selfish heart of hearts, I'd love to have one to "save it" but people owning them rarely turns out well!

What are your 6? Head over to MomDot to play along and sign Mr. Linky!



Email this post